Appearances
You can find me regularly on my podcast with friends, the Accidental Tech Podcast. Episodes are recorded live most Wednesday evenings at 8 PM Eastern. Episodes are generally released on Fridays.
Additionally, the three of us have retired our first podcast, called Neutral.
You can also find me regularly on Analog(ue), my podcast with my friend Myke Hurley. Episodes are recorded live the first Tuesday of each month. Episodes are generally released on Sundays.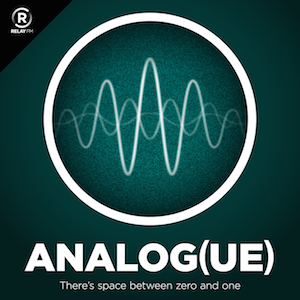 Finally, I'd love it if you checked out one of my iOS apps:
MaskerAid (left) makes it fast and easy to add emoji to images. Further, thanks to the power of machine learning, MaskerAid automatically places emoji over faces it finds in the photos it opens. This makes sharing pictures of your kiddos, strangers, or others easy to share without compromising their privacy!
Peek-a-View (right) allows you to safely show off your photos and videos to your kids, friends, family, co-workers, and more. When using Peek‑a‑View, it's impossible to delete or otherwise modify your media.
Spoken Word (Recorded)
I've been lucky enough to have guested on several podcasts over the years. My appearances, from most-recent to oldest:
Spoken Word (Live)
An even greater compliment is to ask me to speak in front of a captive audience. Those engagements:
Written Word
I've also been asked to contribute some of my thoughts for online and published periodicals. Again, from most-recent to oldest:
Past Projects