I know what I like.
When I drink, I have a favorite vodka. When I drive, I tend to prefer German sedans above all others, and Bavarian ones if given the option. I prefer to drive standard transmissions. I know that the best bagels and pizza exist in the New York metro area.
I have strong opinions what the best is. Be that vodka, pizza, cars, steaks, or any number of other things.

One of the most fun cars I've ever driven? The hatchback, automatic, not-Bavarian Volkswagen R32. Another tremendously fun car: the slow, loud, obese, ridiculously oversized Hummer H1.
Both cars colossally fail to tick the checkboxes that I have for a car. I immensely enjoyed the handful of occasions I had the opportunity to drive either.
---
Left to my own devices, every time I consume a slice of pizza, it will be from John's. All my drinks will have neat ice. Some may say my sushi should come from Tokyo; perhaps from Sukiyabashi Jiro. Perhaps I'd get my falafel from Jerusalem, my gyros from Athens, my tacos from Mexico.
Life isn't that easy.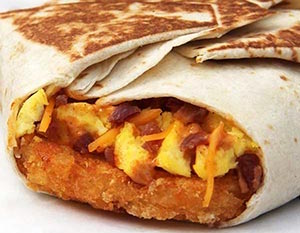 Most of my drinks just have crushed ice from the fridge dispenser. Though my preferred local pizza place was founded by New Yorkers, I have enjoyed numerous meals at Cici's Pizza. There are three sushi restaurants I prefer locally: one a chain, the others are not: one in the suburbs and one downtown. I have come to really love a national chain's gyros. While I do love the local tako truck, I have eaten Taco Bell more times than I can count. (Fun fact: their breakfast crunchwrap is very tasty.)
My favorite steak, after having tried several local steakhouses, comes from a national chain. Erin and I splurge and eat there once or twice a year; we have yet to have an experience that wasn't spectacular.
---
When I go to Cici's, I go knowing full well that the pizza I will be consuming is not, objectively, the best. Let's be honest; it's a buffet that serves all you can eat pizza for around $10. In fact, to many people, it may not even qualify as good.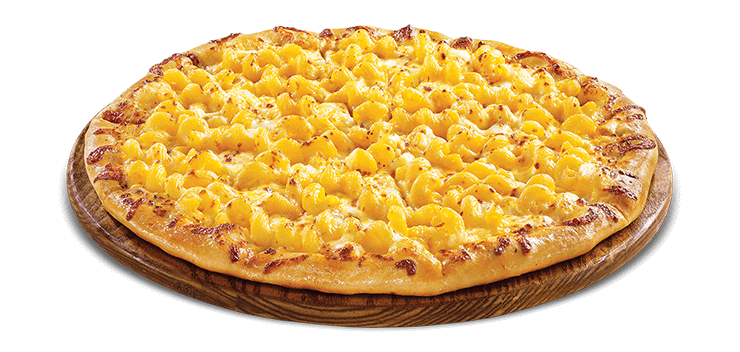 You know what? I think it's tasty. I like Cici's pizza. Mac & Cheese pizza? Sign me up. The ridiculously-named Zesty Ham & Cheddar? My favorite.
I know that Cici's is unquestionably not the best quality. You don't get to eat an infinite amount of someone's product for only $10 if that product is expensive to produce.
In the end of the day, I still think it's tasty. I still eat there. I still enjoy it when I do. Just because it isn't the best doesn't mean I can't enjoy it.
---
I can't imagine how miserable it would be to not be able to enjoy something simply because it isn't the best, or even great. To let comparisons to something else get in the way of what you're doing in the moment. Sounds awful.
I can eat crappy food and enjoy it. I can drive crappy cars and enjoy them. I can watch crappy movies, listen to crappy music, enjoy crappy TV shows.
That's okay.
Like what you like.
If you like only getting the best of everything? Well, ignore everything I've just said. If that's what works for you, then that's okay too.