I was watching some WWDC sessions, and stumbled upon an interesting moment in #713: Advances in Networking, Part 2: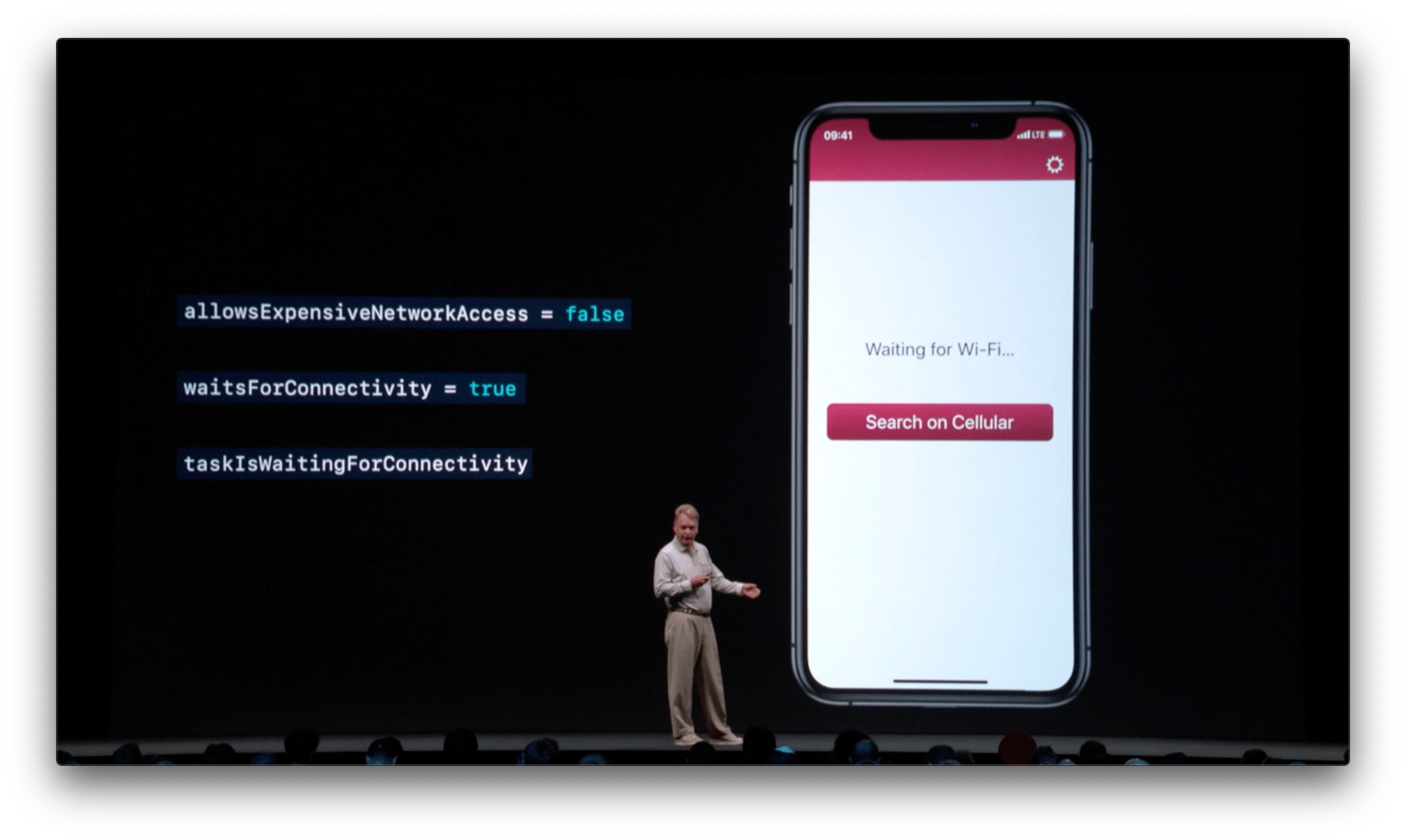 This section starts at just shy of 56 minutes, and runs for about two and a half minutes. The presenter is Stuart Cheshire, who you may know as coming up with Bonjour. (❗❗)
One can never really know if Vignette inspired this slide, but in my head canon, I'm going to choose to believe it.
And if you ever stumble on this, thanks, Stuart. You really made my week. 😄