I can now say I've recorded a podcast, on professional equipment, inside WWDC. _David Smith invited me to record an impromptu show with him; we just released the episode as a B-Side on Relay.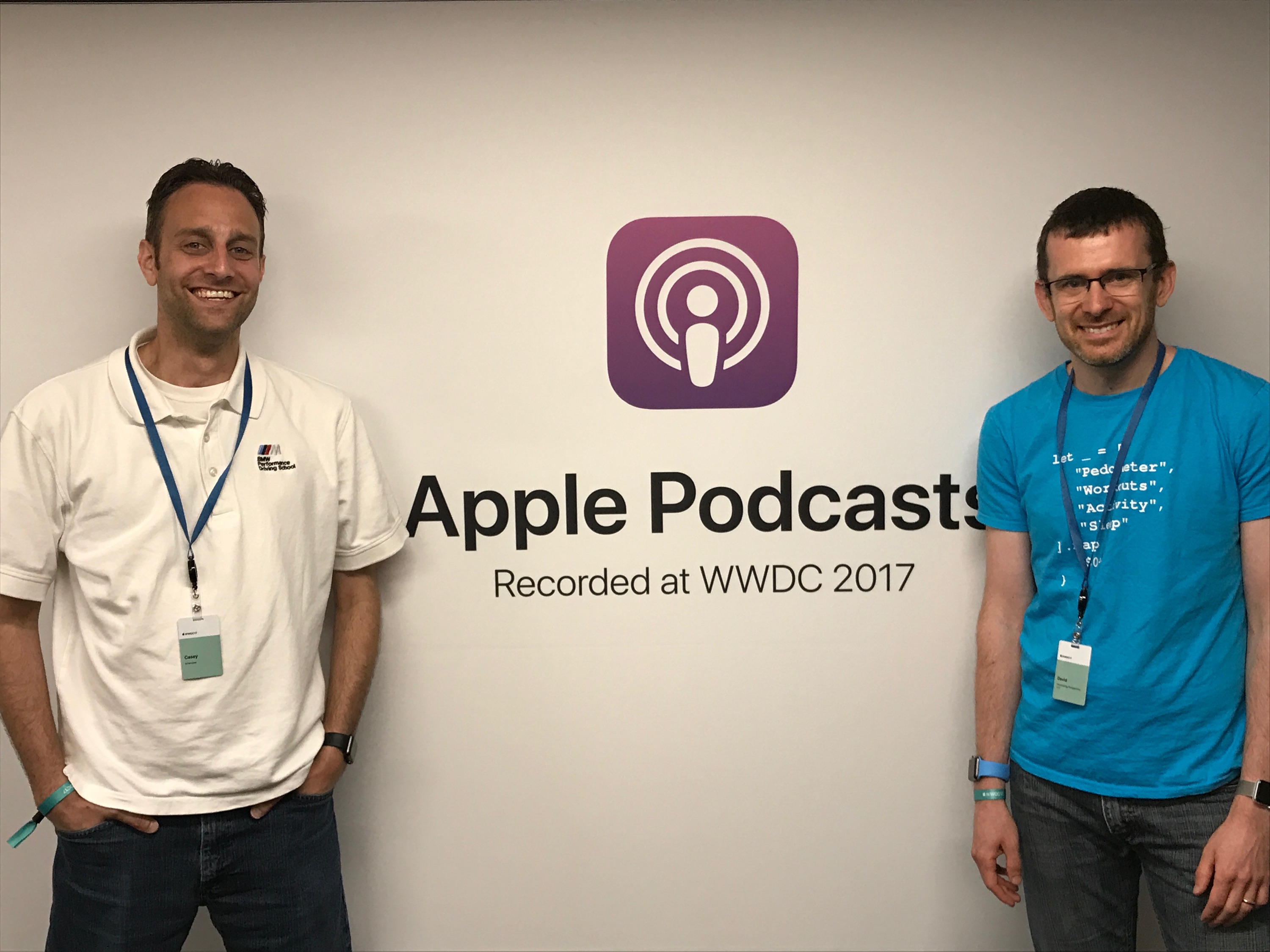 This year—in a surprise move—Apple offered a full podcast studio to attendees. You book online, first-come first-served, and you get a 45 minute window.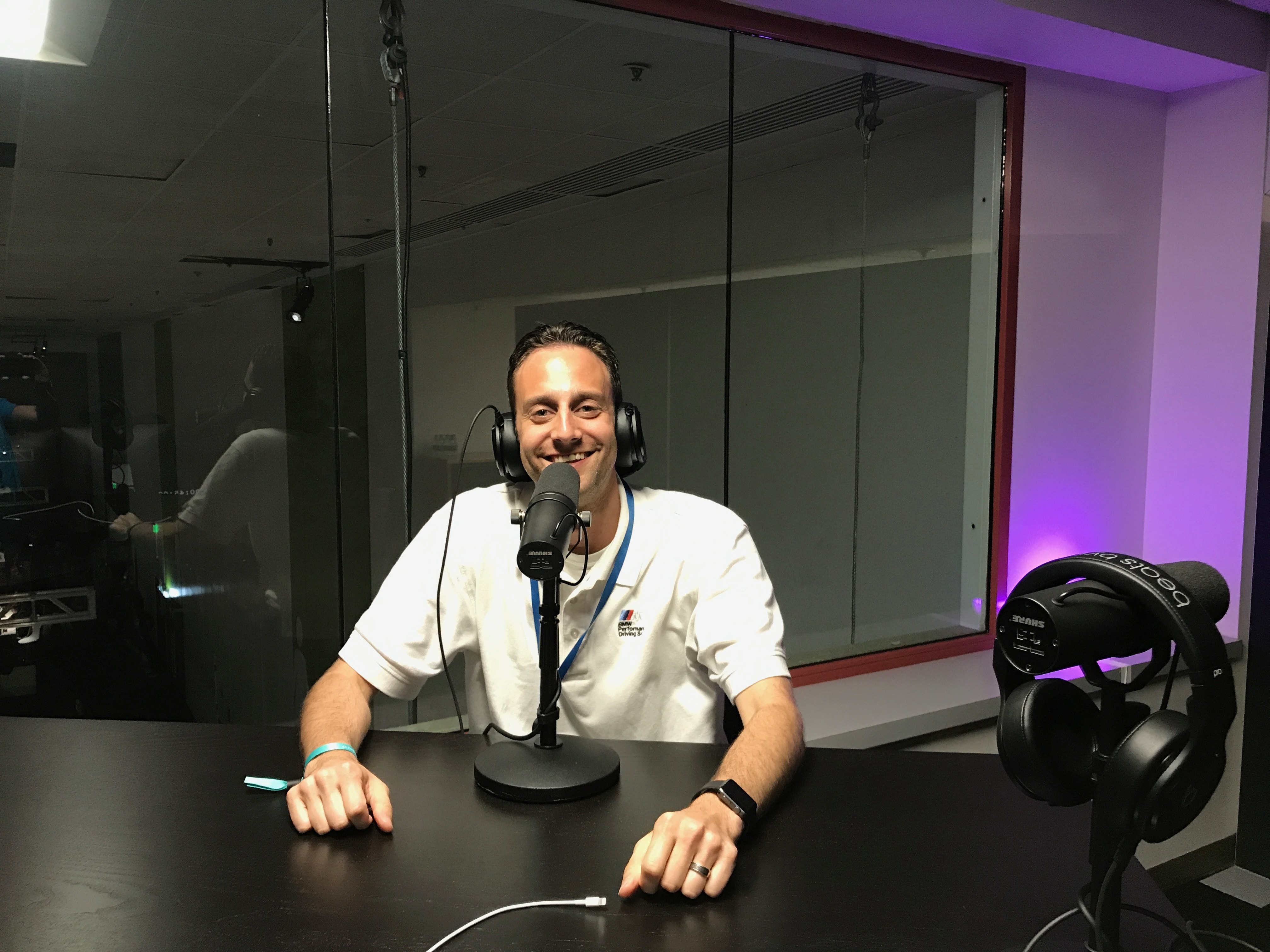 The studio is staffed by one audio expert to manage the recording (via Logic). There are four Shure SM7B microphones, all with wired Beats headphones.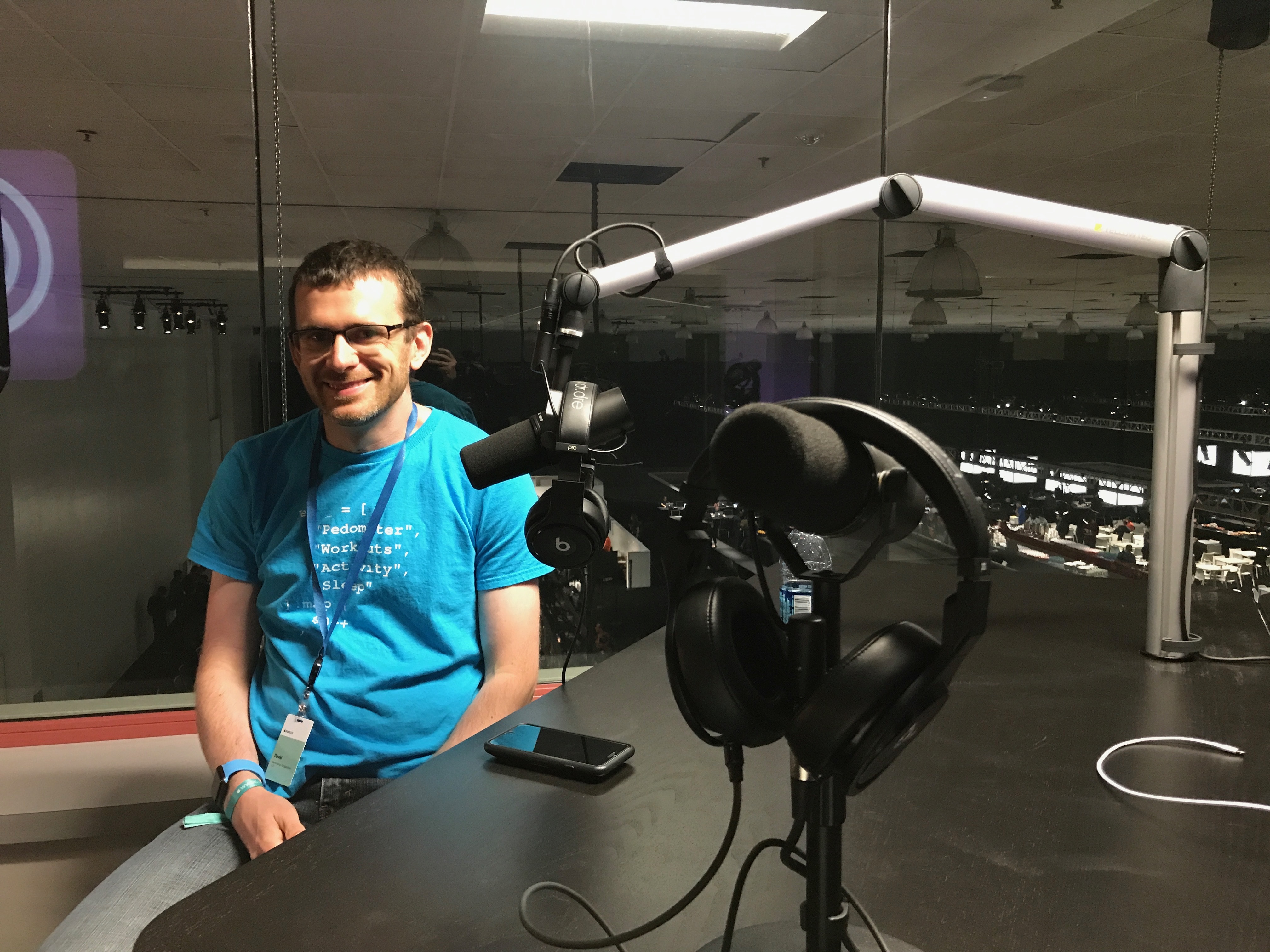 To get to the podcast studio was rather funny. You went to the UI lab room and were escorted in the employee-only sections of the convention center. We ended up in a glass-encased booth that was floating above the main gathering area (and company store). You can see the booth from just in front of the company store. There is—of course—an illuminated podcast logo marking it.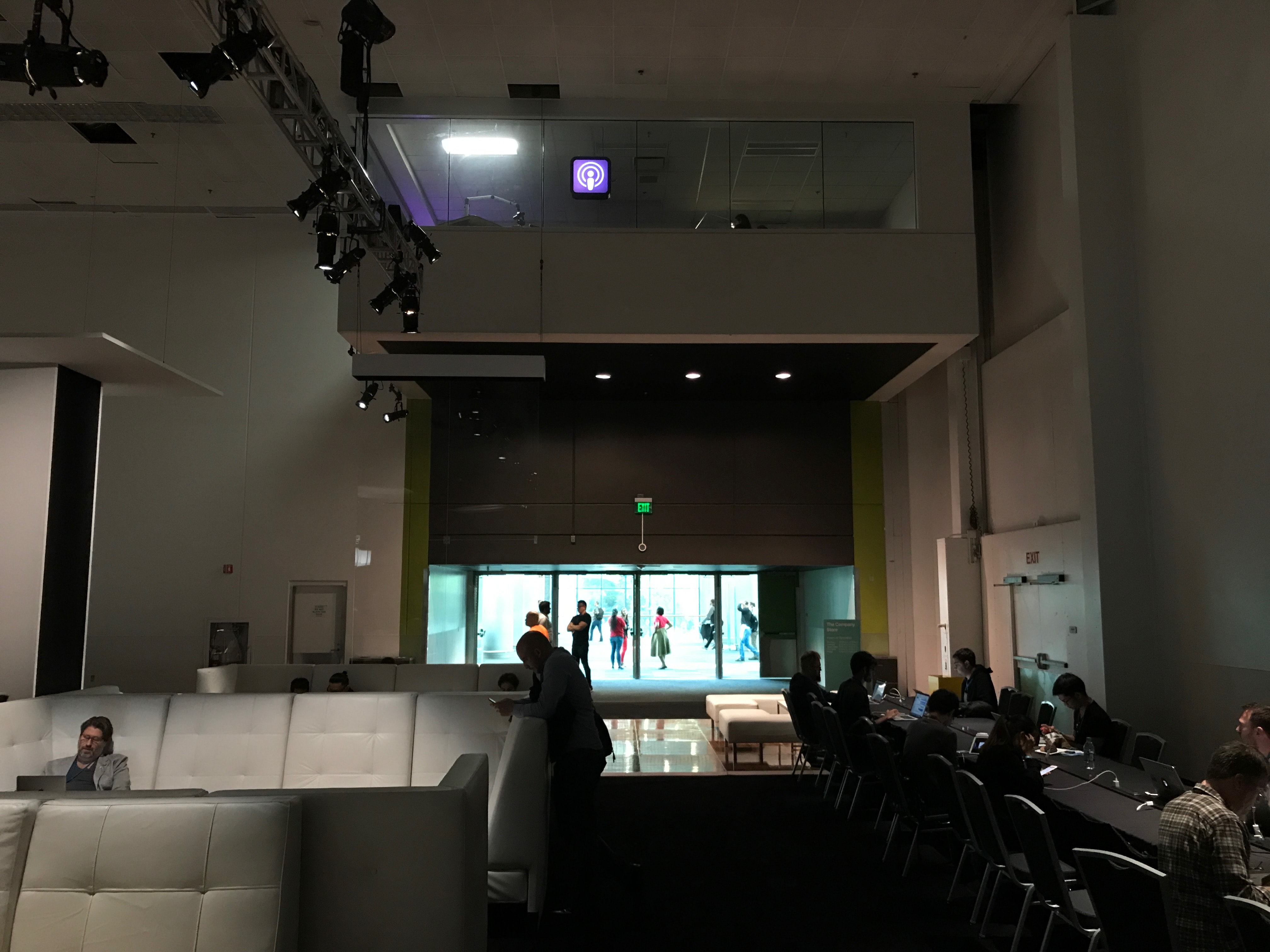 The room was really nice and pretty. Recording audio in a glass-walled room is certainly an odd choice, but from what I can tell the recording wasn't affected by it. Once you're done, they give you a USB stick with a couple of WAV files on it for you to post-process as you see fit.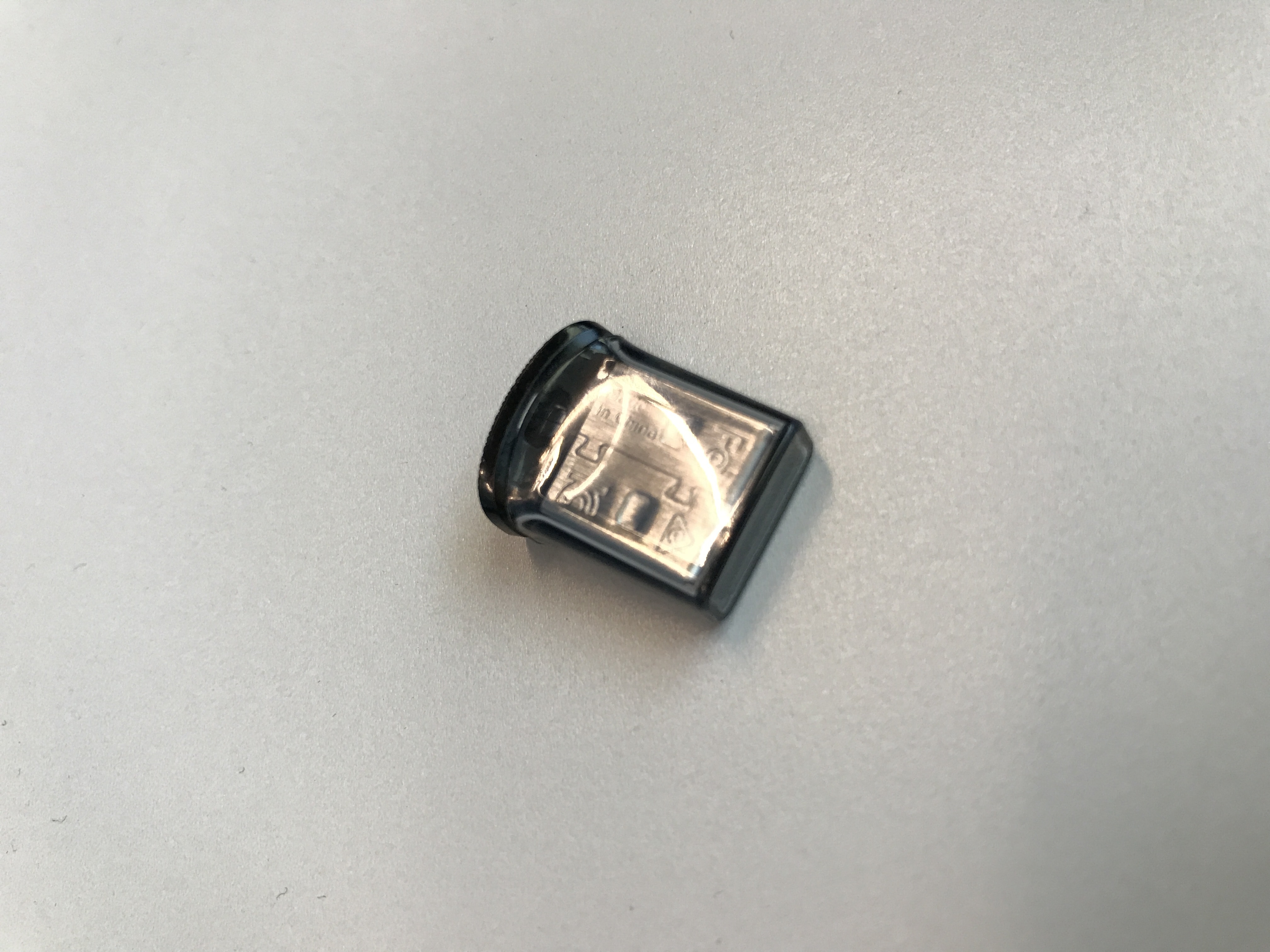 The folks in the studio were super nice and very helpful. We asked what was under an implied NDA and were told we could discuss the setup and pretty much anything we saw in the studio.
---
I'm ecstatic that Apple provided a space for podcasters to record. In principle, this would allow many of us to leave our equipment at home and not tote it all the way to California. However, there were some problems:
Booking is done online the day of, which means for podcasts you must record, you can't bank on having the space. So for regular shows like ATP, we couldn't rely on this space.

The slots were only booked for an hour, which makes sense: there's only so many hours in the day, and only one studio. Apple is trying to be fair. However, for shows like ATP, we couldn't squeeze a whole episode in 45 minutes.
Nevertheless, it was a really great and welcome gesture from Apple toward podcasters, and I really appreciate it. It was super fun and I'm really glad Dave invited me to join him.
Now, Apple, about getting podcasters press credentials…