This week I had my annual appointment at my optometrist. I needed to get fitted for new RGP contacts due to my Keratoconus. During my visit, he placed drops in my eyes to help his examination.
These drops rendered me farsighted for a couple hours. Crisp details were hard to make out up close. I immediately noticed this the moment I tried to use my iPhone. I couldn't read anything on it.
I didn't fret. I know that Apple has built a plethora of accessibility tools into iOS. I began by taking a page out of my parents' playbook, and increasing the size of text on the screen. To do so, I went to
Settings → General → Accessibilty → Larger Text
and slid the slider as far as it would go. Thankfully I knew approximately where all of these items were, as it was very hard to read them. Cranking the text size way up made things better: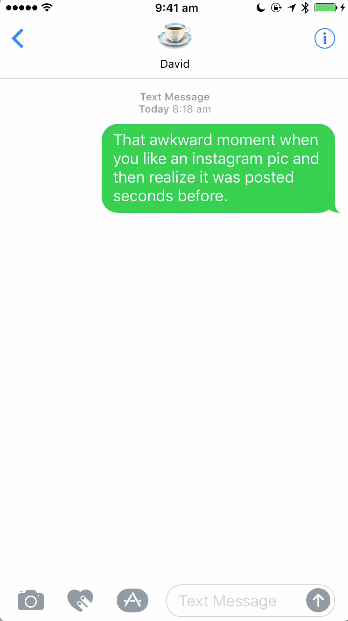 However, this wasn't really enough. When I recorded the video above, with full visual acuity, I could read the Larger Accessibility Sizes switch. For demo purposes, I turned it on in the video above to show the difference.
At the time, not remembering nor being able to see the larger sizes option, I wasn't able to use it. I was able to just barely make out the word Zoom in the Accessibility screen. Once I looked at the Zoom details, I was vaguely able to see something about three fingers in the text below the switch. I turned it on, and immediately the display zoomed in.
Intuitively, double-tapping with three fingers zoomed back out. Now that I knew how to turn it on and off, I could zoom in to read the full instructions. By dragging with three fingers, I could pan around while remaining zoomed. This was the piece I needed.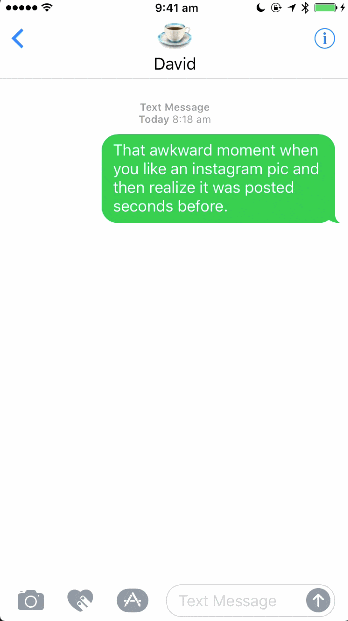 In the span of a couple minutes, without instruction, I went from being unable to see anything on my phone to being able to operate it nearly as efficiently as when I'm able to see just fine. Despite diving into these features quite literally blind with poor vision and no prior experience.
Some have been writing about accessibility—particularly for the visually impaired—for years. Until I found myself in a similar (though temporary) predicament, I didn't realize nor appreciate how much work Apple puts into making our devices usable by everyone.