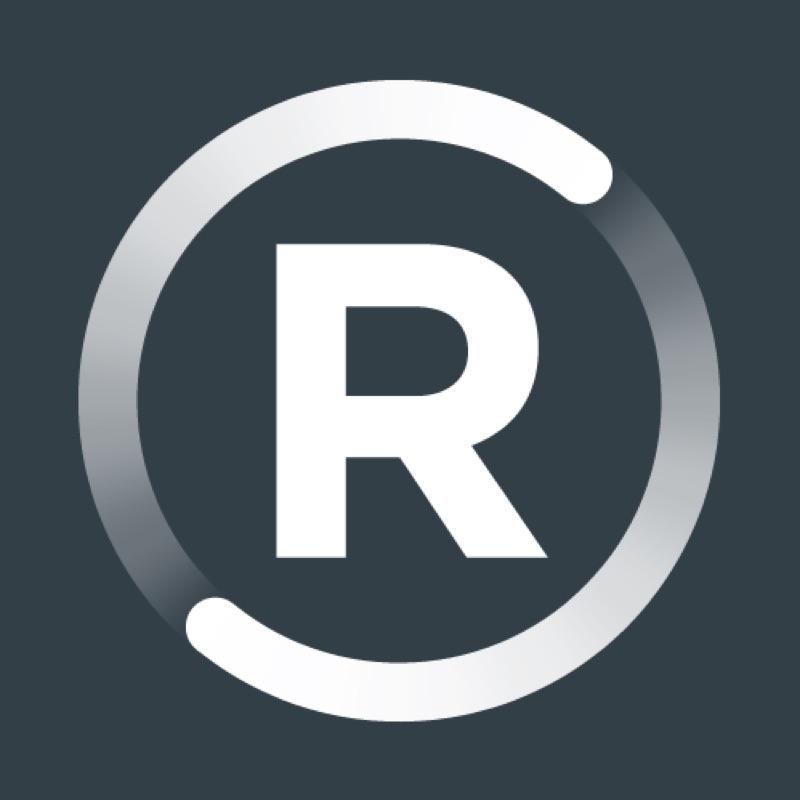 "I think I'm good for, I dunno, maybe 12 episodes?"
I'm discussing what would come to be Analog(ue) with Myke. We haven't started the show yet, and I'm more than a little skeptical it will have the legs to last longer than a miniseries.
"Casey, I won't expect more than 12, but let's just see where this takes us before we put any limits on it."
This is why Myke is a co-founder and I'm just a host.
This week — this past Sunday — we released episode 53. Clearly, as much as it pains me to admit this, #mykewasright.
For a weekly show which started with episode 1, by getting to episode 53, that means we've made it a year.
Today is the one year anniversary of Relay FM, and of Analog(ue).
---
As we spoke about on this week's show, a lot has changed for Relay in only a year. There are many more hosts than a year ago as well as more shows than a year ago. Furthermore, there is actually gender and greater topic diversity now, with more diversity improvements coming.
Last year, I was deeply honored to be invited to be part of the launch shows on Relay. This year, I'm deeply honored to be a part of a network that not only airs some of the best spoken word programming on the internet, but also cares so deeply about being more inclusive.
---
Also different this year is the way Myke and Stephen spend their time. Myke has been 100% dedicated to Relay for months now. Stephen has just left his day job, and is now splitting his time between Relay and other endeavors.
If the network Myke and Stephen created isn't impressive, the business they created should certainly be.
---
Not to let a milestone be an excuse to rest on their laurels, Stephen and Myke have some new goodies for us. Yesterday, two new shows were announced:
With Marco joining Relay, and the recent debut of the wonderful Reconcilable Differences with John Siracusa, now all three hosts of the Accidental Tech Podcast have a home on Relay. If ATP didn't pre-date Relay, it's quite likely ATP would be a Relay show as well.
---
I'm so proud of Myke, of Stephen, and of us.
I'm excited for year two.